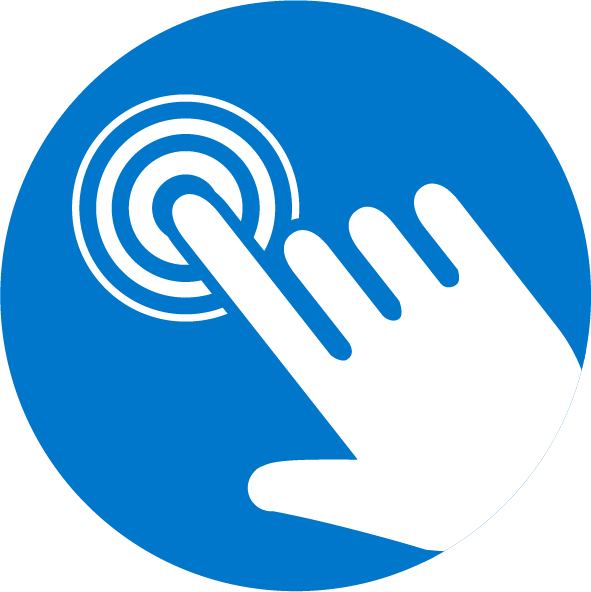 What is
Atlas eKanban?
Atlas eKanabn is a software module that helps you optimise the scope of material flow in production and logistics.
The Atlas eKanban IT solution is much more than a classic kanban. A special signal system uses a combination of technologies to trigger the movement of material into production facilities or through a supply chain. Lean production input is upgraded with an efficient system for ordering support services. The order is transferred via a WiFi network to the WMS system in real time, where it is then processed.
Perfect alignment
of needs and stock
The system is based on WiFi modules that enable the orders to be submitted with the press of a button or by reading a barcode from the services catalogue. Atlas eKanban offers a dynamic palette of services in line with the needs of your company.
The most common of these services are:
supply to work cells or supermarkets,
removal of finished products,
maintenance of working tools, such as repairs, replacement of tools and other maintenance work,
cleaning of a work cell and removal of waste,
notification of damaged products, standstills on the line, etc.,
call by an AGV (automated guided vehicle).
Main benefits of
Atlas eKanban
Transparency,
control and timely supply.
Availability
of data for analysis.
Liquid supply
with components and material.
Minimal phase stock
in production facilities and the resulting enough of space for working tools, handling pathways, etc.
Responsive maintenance
and support services.
The system does not need to set up
an additional electrical and data network, and therefore does not represent additional costs.
Benefits
for clients
Better
traceability
The level of traceability of materials, components and products built into the supply chain, from suppliers through production facilities to clients, is in line with the ever increasing standards in this area.
Faster
material flow
Orders for new phase stock or other logistics services are submitted with the single press of a button or with the reading of a barcode.
Better use
and productivity
By optimising and clustering orders, the number of internal transport means is decreased, while the existing transport means are used more effectively.
Rational
and reliable supply
Supply is only effected following a request, while in the meantime transport personnel are available for carrying out other activities.
Elimination of errors
in ordering
Greater stability and transparency of the production process.
Optimised
phase stock
In terms of time and quantity optimised stock replenishment at the moment of need, in line with the JIT (just in time) principle.
Statistical analysis
of background data
Enables continual improvement and fine tuning of process implementation.
Following
of the phases of an order
Status LED diodes and a screen notify the worker of the flow or phase of an order (e.g., received, in commissioning, in delivery, etc.).
We believe in the 
power of cooperation
We are writing excellent partner stories with engineering companies, as well. Original IT solutions for internal logistics, a dedicated team, reliability and many years of experience can become part of your integrated offer, too.