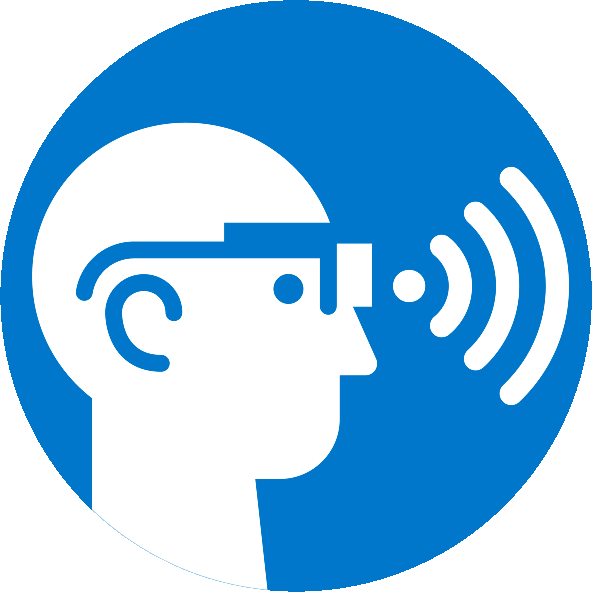 What is
Atlas PickByGlass?
Atlas PickByGlass is an IT solution enabling entirely hands-free warehouse operations. Via a screen integrated into glasses displays the work order to the user and guides him/her from location to location using the optimum path, while a camera installed in the glasses facilitates the identification of material.
Integrated picking
with a view
Atlas PickByGlass uses the technology of "smart glasses" (e.g., Google Glass or similar) in the logistics environment. Via a Wi–Fi network, the glasses are connected with a logistics IT system (Warehouse Management System). The screen of the glasses shows the user all of the necessary instructions for work, location, material and the required quantity. By way of an integrated camera in the glasses, the user reads the barcode of the location and/or material and confirms that the work is complete simply by touching the frames.
Main benefits of
Atlas PickByGlass
The picking instructions
to the warehouse operator are visible in his/her glasses throughout the operation.
Feedback or accuracy control
is implemented through a camera installed in the glasses.
The information in the WMS IT system
on current stocks and work performed is updated in real time.
Benefits
for client
Up to 30% higher labor productivity
Faster and more efficient work through user guidance
Significantly reduced possibility of errors in picking
Simple introduction and application
We believe in the 
power of cooperation
We are writing excellent partner stories with engineering companies, as well. Original IT solutions for internal logistics, a dedicated team, reliability and many years of experience can become part of your integrated offer, too.