Through consulting
to the set goals
Are you wondering whether your current warehouse management IT system is still appropriate given the changed operating conditions? Does it successfully follow the increased scope of business? Are you perhaps opening a new warehouse or overhauling logistics processes?
In the multitude of providers of IT systems, the choice of the right provider can be a great business and professional challenge. The experienced and competent Epilog team will take an integrated approach to your problem and direct you to a safe haven. Together we will develop answers to your questions and dilemmas and find the most suitable solution for your company. Our goal is to always find the optimal solution, tailor-made to the client's needs.
Reaching the goal faster through good practices.
It is our pleasure to share examples of the good practices that we shape into optimal solutions for you.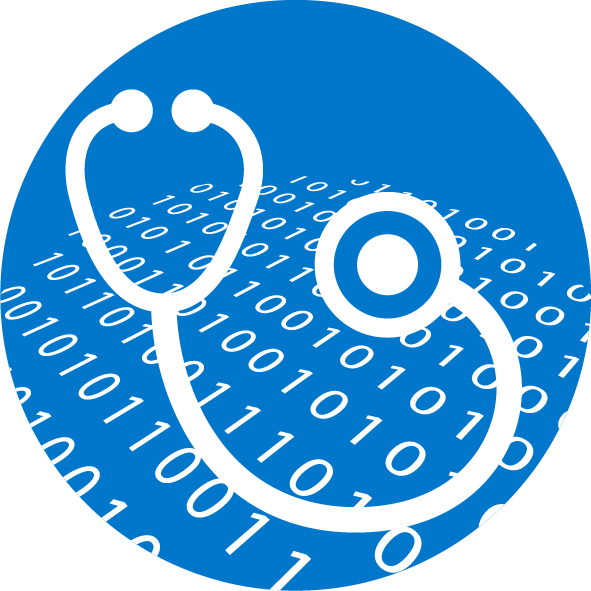 What is
Atlas Care?
Atlas Care is a service with which we ensure that the system runs smoothly after the implementation of Atlas. Our supervision, round-the-clock availability, and preventive maintenance ensure the maximum availability of the system and the minimum scope for errors. If errors do occur, they are eliminated in the shortest time possible.
"Our average response time is just a few minutes, and the majority of errors are eliminated in half an hour at the most. For us, it is particularly important that, at any given moment, we do our utmost to ensure that the client's working process downtime is as short as possible," emphasises Luka Ivkič, Head of Epilog's Customer Support Department.
Your Atlas,
our care
The module, which is integrated into Atlas, constantly monitors the operation of the system. In the case of a potential deviation, our helpdesk automatically receives a warning, which enables us to react immediately. Within the scope of maintenance, we perform the following regular preventive works, thus preventing unforeseen system downtime to the greatest possible extent:
Surveillance of the server, database
and AtlasWMS system operation;
Maintenance of IT infrastructure
(development tools, programmer training);
Maintenance and control
of remote access infrastructure (VPN);
Technical support
with a one-hour response time;
Free-of-charge elimination of faults
in software even after the expiry of the guarantee period;
Backup implementation surveillance;
Monthly reporting
on the state of the system and the services performed;
Direct and immediate contact
with our highly qualified experts ("no call centre").
Benefits
for clients
Time and money savings
Regardless of your location or the day or hour when you need help, an Epilog technical expert is always available to you, which means that any potential problems are always eliminated in the shortest time possible.
Enhancing your team's competences
Epilog's support team trains the Atlas system users in your company for more advanced use of the system, thus also equipping them to eliminate many problems independently.
Maximum system availability and minimum error rate
Our surveillance and preventive maintenance ensure a minimum error rate and maximum system availability.
Free-of-charge error elimination even after the expiry of the guarantee period
Atlas Care provides you with a prolonged guarantee period.
Support for "third-party" components
Within the scope of the Atlas Care package, we can, in accordance with the supplier's conditions, also provide support and undertake interventions in support of the supplied "third-party" components (Oracle database, operation system, etc.).
Entrust
your cares to us!
Unburden your capacities and ensure the maximum availability of your system.
Do you need assistance?
Helpline 24/7
Epilog's call centre provides direct and immediate contact with our highly qualified experts, who are available 24/7 for each and every client with a signed maintenance contract.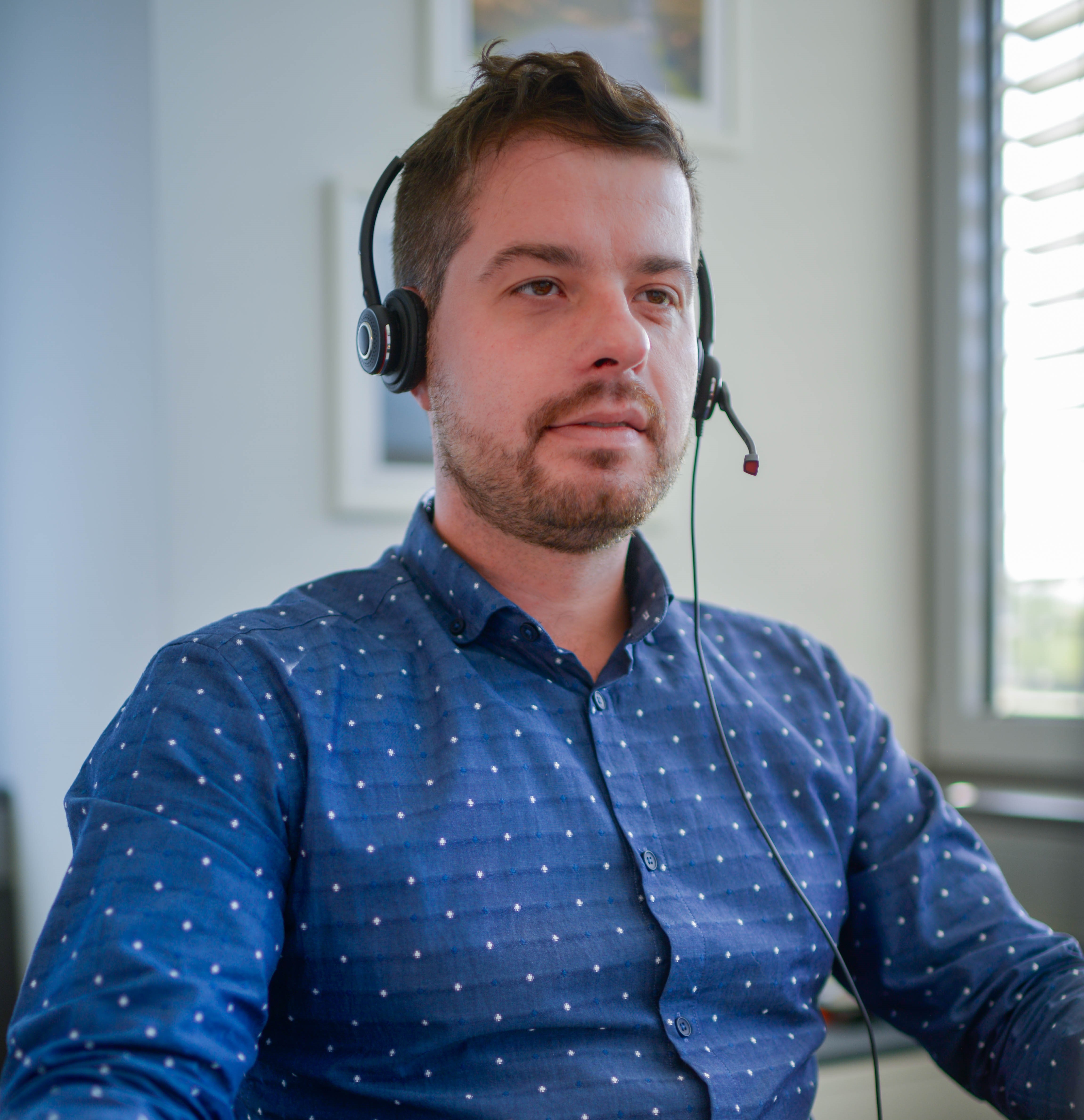 E: support@epilog.net
T: +386 1 583 80 25