Logistics Supported
by State-of-the-Art Technology
The Delivery Planning System Atlas DPS is an IT solution that coordinates the logistics processes in a warehouse, i.e., delivery processes with goods distribution from the warehouse to the final destination. By using optimisation algorithms supported by artificial intelligence (AI), it ensures the optimal result – the optimal transport route. This smart system works in such a way that it simultaneously connects and manages orders, truck fleet and deliveries (delivery times and routes).
Atlas DPS is an adaptable solution that can be integrated into any existing warehouse management system (WMS).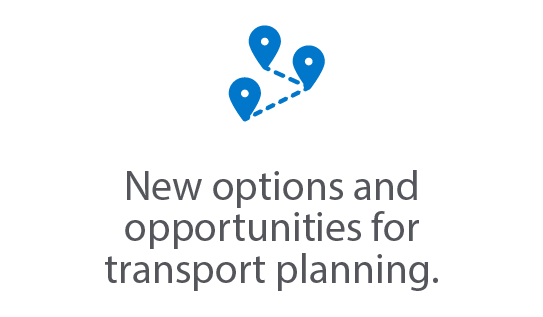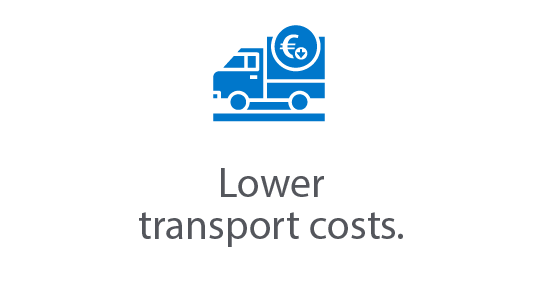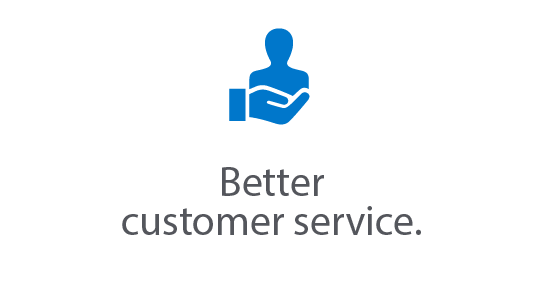 Atlas DPS:
2 in 1
The package combines both planning and tracking.
In real time, the planning plans and coordinates delivery processes, receipt of goods and transport activities, i.e., it coordinates transport plans with the current status and limitations. It enables dynamic changing of data on goods and trucks, as well as real-time optimisation. Other rules and limitations can be also added to the system, such as required loading and unloading time, driver's rest time, etc. Transport route plans are based on cooperation between a human being and artificial intelligence, and they include an overview of the entire vehicle fleet and all orders.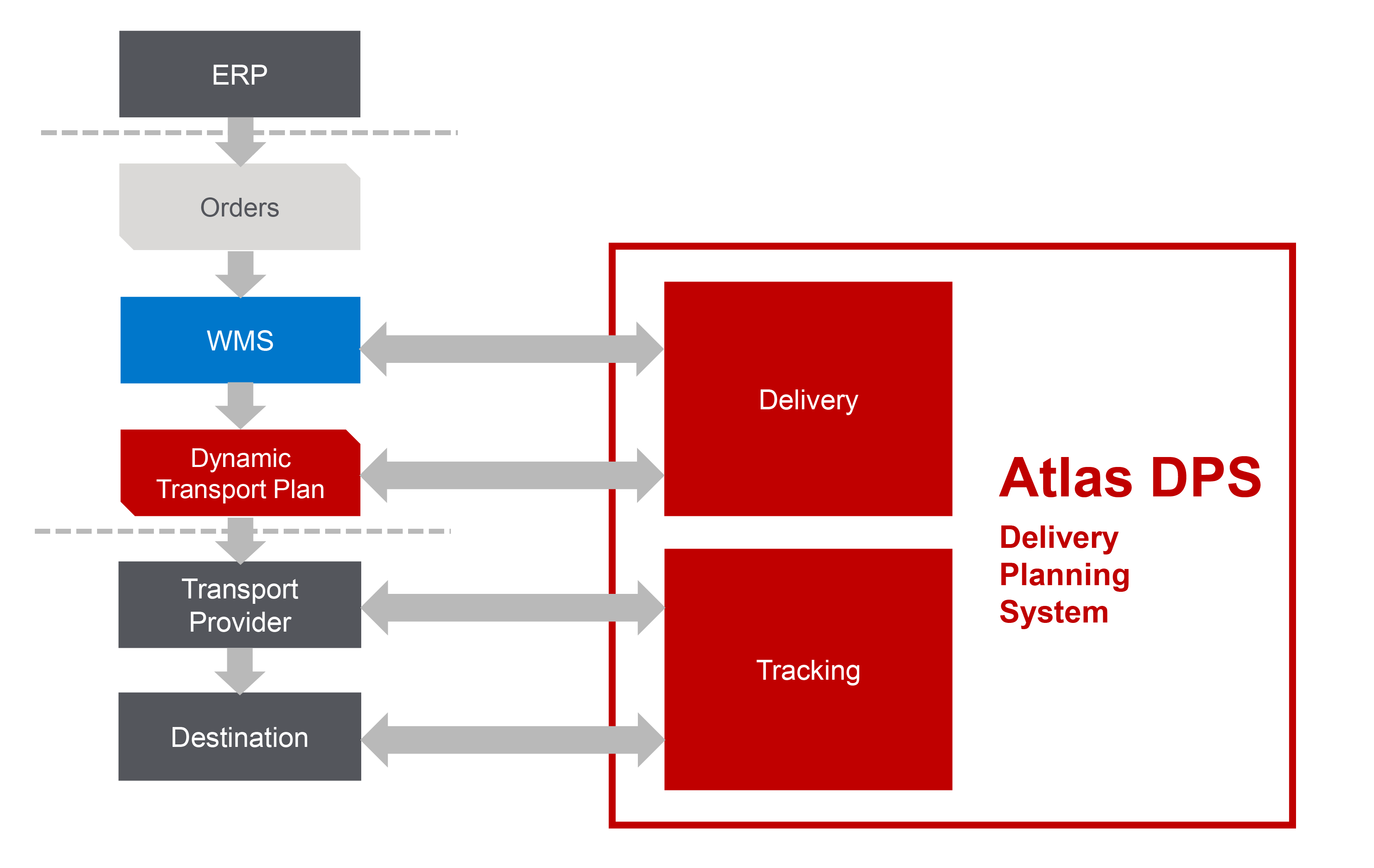 Tracking ensures 100% traceability from the point of dispatch to the point of delivery. Tracking monitors all events in real time, i.e., loading, driving and delivery, as well as any deviations from the plan. This enables accurate notification of the client about the delivery of the goods ordered. Trucks are equipped with a tracking application that provides the driver with the relevant information on the transport. All events and documents, including the Proof of Delivery, are available in real time.
Advantages of
Atlas DPS
Transport route
optimisation
Smart algorithms calculate the daily optimal routes for the delivery of all orders, taking into account daily plans and all of the limitations that are important for you or your customer.
Improved vehicle
load utilisation
By optimising the delivery and receipt of goods, the load capacity of trucks is better utilised, so that trucks drive fewer "empty" kilometres, fuel costs are reduced, and even the number of trucks required is lowered.
Faster and simpler
transport route planning
With an efficient, yet easy-to-use, user interface the time needed for drafting transport plans will be more than halved.
Higher
customer satisfaction
With improved transport plans and receipt of goods, all of the demanding conditions for goods delivery will be fulfilled more efficiently.
100% traceability
of goods
The traceability of goods from the point of dispatch to the point of delivery is ensured in real time.
Planned –
in reality
Information about real events in real time for the entire vehicle fleet improves productivity, while also enabling customers to be notified about the time of delivery and reducing unnecessary costs.
Reduced
carbon footprint
By optimising transport plans and increasing load utilisation of trucks, CO2 emissions are also reduced.