Logimat 2017 breaks all records
01. 03. 2017
There were 1,384 exhibitors occupying the 102,000 m of space at the New Stuttgart Trade Fair Centre from 14th to 16th March, attracting more than 50,000 visitors in three days. 
What was all the fuss about? The 15th International Trade Fair LogiMAT 2017, which this year, according to the organisers, broke all records and consolidated its reputation as the most important platform for internal logistics and procurement management. The connecting thread of the fair was global megatrends, and the event took place under the title Digital-Connected-Innovative.
The Epilog team were there yet again with our solutions from the WMSAtlas family of products, as the fair offers an excellent insight into both current trends and forecasts for future development. At the same time, it is a unique opportunity for us to meet with our business partners and clients.
Thank you all for visiting us – we will certainly see you again next year!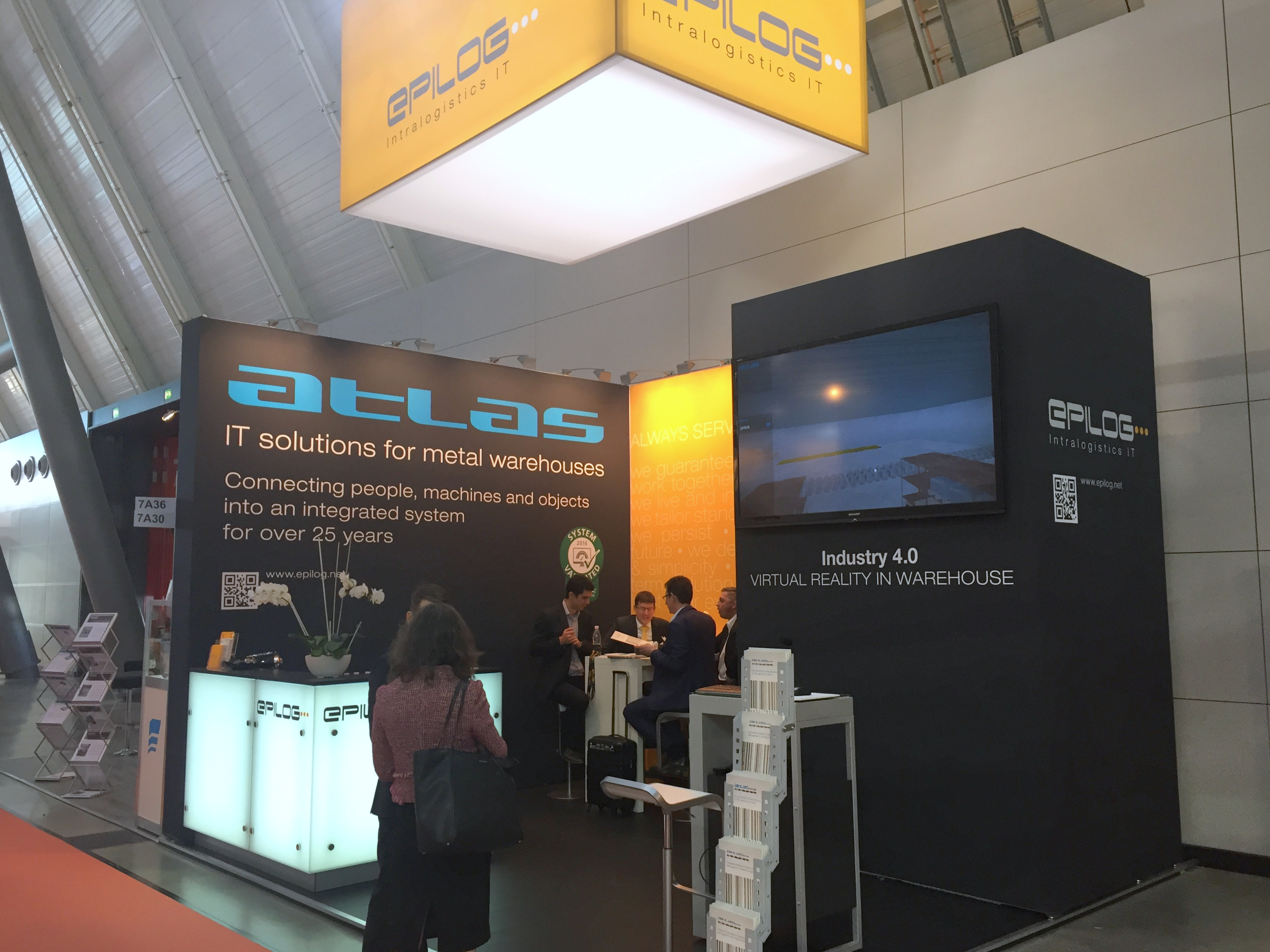 Back