170 talented young students rack their brains at the DragonHack
22. 05. 2017
On 20 and 21 May, the Faculty of Computer and Information Science (FRI) of the University in Ljubljana hosted a Slovene student hackathon entitled DragonHack. 
A total of 170 students participated in this two-day marathon of "hacking". With the help of professors and mentors, they sought innovative ideas and creative solutions in both software and hardware, either individually or in groups of four. The goal was to create a project and/or write a code of their own in 24 hours and present it to the jury.
Some 38 teams applied for the presentation, each of which had two minutes to convince the jury with their idea and implementation plan. The Whilly team was deemed to have the most original idea, having invented an alarm on wheels. In the Best Hardware Hack category, the best solution was offered by the PyPhy team, while in the Best Software Hack category the Špohtli team was declared best, and the Best Hack Submitted on a .tech Domain went to Presentio.tech.
Again this year, Epilog supported the event and, through the mentorship of our staff, helped the students to solve the most difficult problems. "We live in a fast, dynamic world. The code written today can be a thing of the past already tomorrow. At Epilog, we are aware that the students of today are our colleagues of tomorrow. I have noticed that the students' level of initiative and knowledge of IT processes and approaches is improving every year. Given what we've seen here, we need not worry about the future of digital development in Slovenia: DragonHack exudes both enthusiasm and a readiness for teamwork", said our colleague Jakob Režun after the event.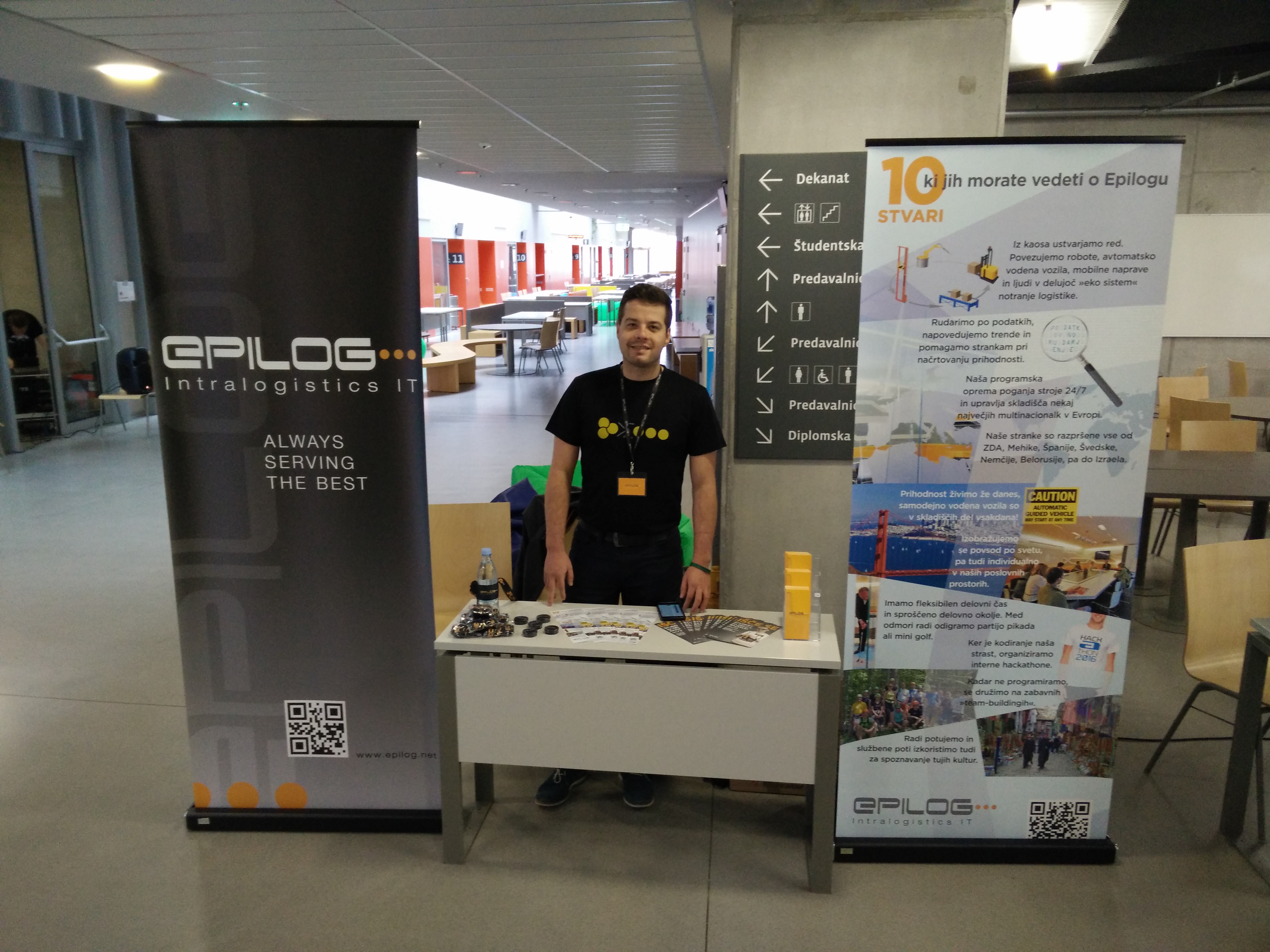 Back