A Solution Gains Its Value with Implementation
06. 07. 2020
Part of our team is currently at the company Hydro Building System in Landen, Belgium. Due to flight cancellations and postponements it was a greater challenge than usual to get there, so we are all the more pleased to be able to put our work of the past few months into practice.   
We are implementing the Atlas WMS warehouse management system in the manual and automated part of the warehouse, which will also enable the client to integrate it with their production processes (thermal break rolling line and painting line). The solution will help Hydro Building System to optimise warehousing and dispatch, while full traceability and an overview of processes will enable further analyses and improvements.
The agile and responsible team of workers and excellent cooperation with the client are evidence that good projects continue to run smoothly even in demanding circumstances.
Companies with clear strategies are aware of the importance of agile supply chains. They therefore maintain investment in advanced logistics solutions despite the changing situation in the market.
Hydro Building System, we wish you successful operation with the new solution!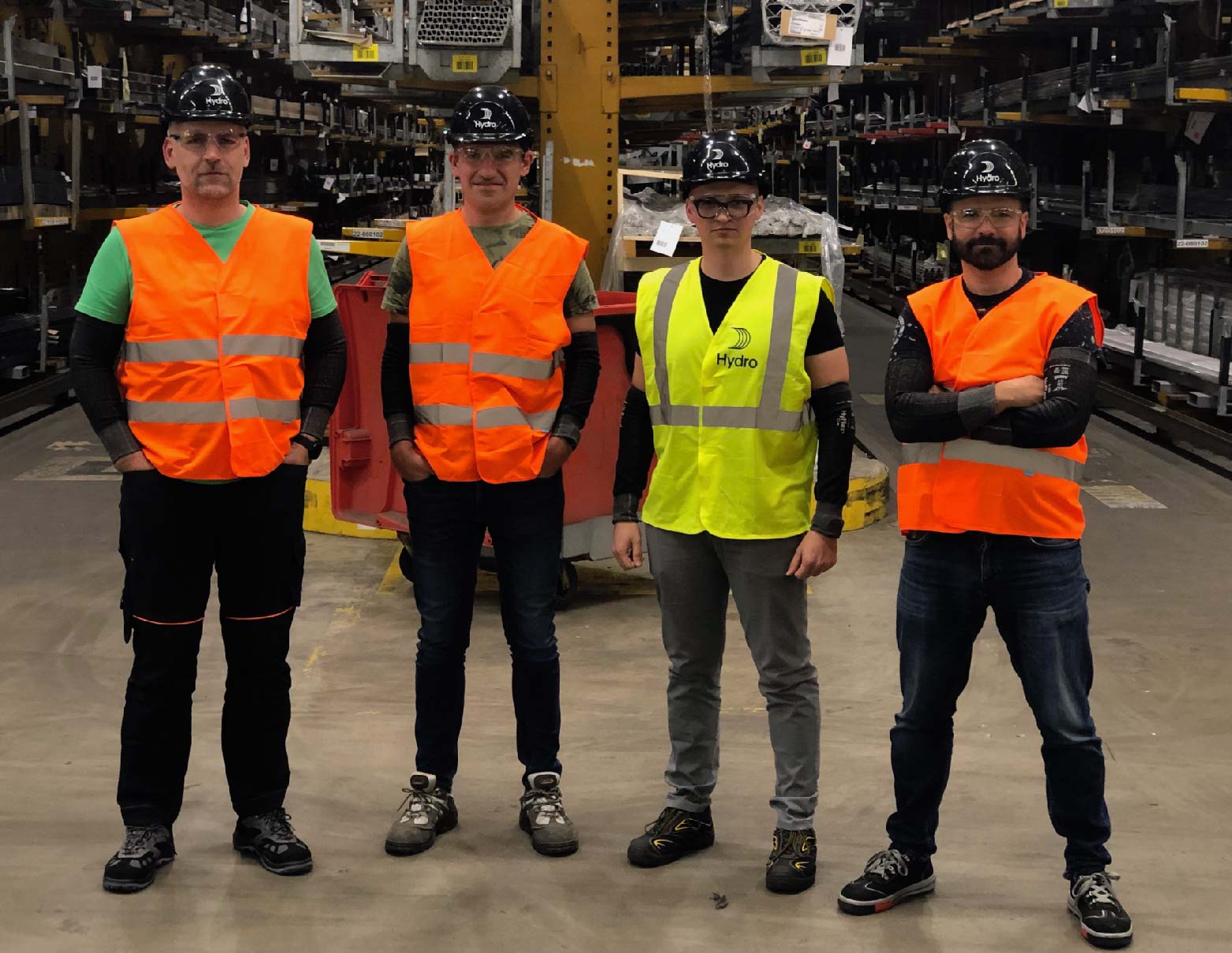 Epilog Team
Back