Atlas Global connects all warehouses into an integrated system at Richard Köstner AG
01. 01. 2015
Towards the end of January, we successfully put into operation the central warehouse of the German company Richard Köstner AG, one of the largest technical equipment companies in northern Bavaria, established as early as 1934.
With our Atlas WMS software, Richard Köstner AG will supervise and manage their warehouses more easily. In May 2014, we successfully put into operation their automated warehouse in Bamberg, Germany, while at the end of January we connected the first of four of their manual warehouses in different locations into an integrated system with Atlas Global. The latter is a module of the Atlas WMS software that now offers Richard Köstner AG one-stop-shop central management of several warehouses in different locations – with a single application and from a single central server. The system provides the company with a simple management process and enables an insight into stock and order status, as well as other important information – for all of the warehouses together, and for each of them individually. Thus all key information is gathered immediately and at one place, which leads to more efficient and transparent operation. With the aid of the implemented system, the stocktaking of the company's entire stock, which includes around 30,000 items, was a truly simple exercise.
The client's wish to have a more transparent and simple purchase process posed a particular challenge. This is why the Atlas system was upgraded with a new process that, in addition to the regular warehousing processes (receipt, warehousing, overview of goods flow, packaging, etc.), also takes care of the stock in the individual shop in Richard Köstner AG, and supports the process of picking during the buying process itself. The buyer simply collects the goods in a basket equipped with a special bar code. The selected articles in the basket are 100% traceable, and at the counter the sales clerk links the data on the selected goods with the ERP system by merely scanning a barcode. The ERP system collects the data on the material and quantity, and creates the final invoice. With the Atlas system, the purchase process is thus even faster, simpler and more transparent.
Having introduced Atlas WMS in the central warehouse of Richard Köstner AG and in the first of several warehouse units in different locations, we will proceed to equip other branches with our software solutions in the coming months.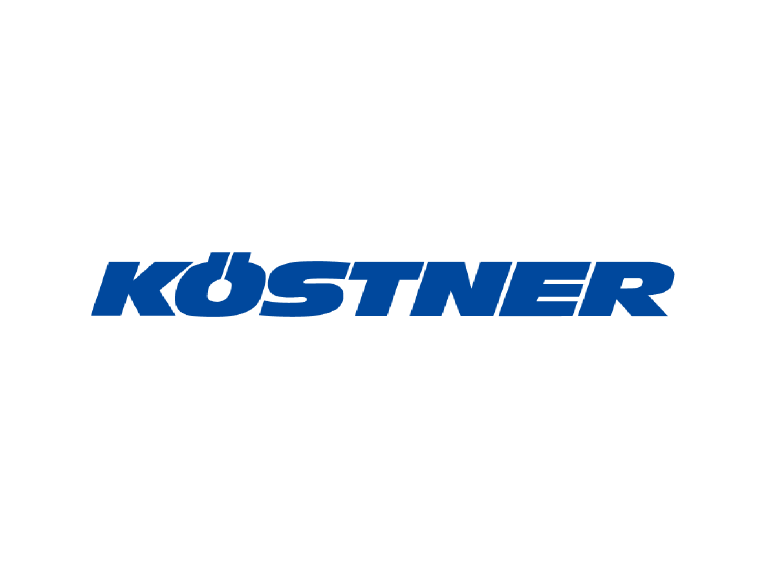 Back