Atlas PickByGlass the best service innovation at the 9th Slovenian Innovation Forum
14. 11. 2014
At the recent Slovenskem forumu inovacij 2014 Epilog's youngest solution, Atlas PickByGlass, which was ranked among the best eight innovations according to the selection of an expert jury, was awarded a special recognition for the best service innovation.
Atlas PickByGlass enables entirely hands-free picking in the warehouse using the platform of "smart glasses" (e.g., Google Glass or similar). Thus, labour productivity in the warehouse increases by up to 30%, while the possibility of errors is significantly reduced. "Such a solution has not been known in the logistics IT support so far," the jury emphasised in their arguments supporting the inclusion of this solution among the best. The main advantages of this innovation as identified by the jury were hands–free operation, faster and more efficient work, reduced possibility of errors in picking, and simple use. The jury assessed this innovation as highly promising, particularly due to the potential and dynamism of the area of logistics itself, the numerous possibilities to increase productivity in warehouses, the global orientation and the well–founded approach of the development team.
The Slovenian Innovation Forum, which represents the central national business event in the area of innovation and entrepreneurship, took place for the ninth time this year.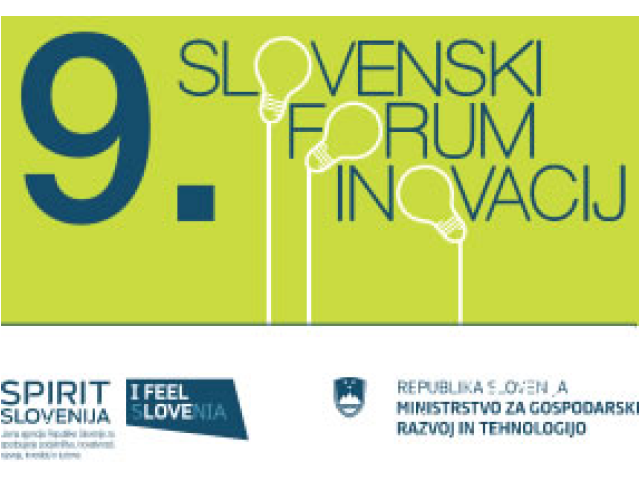 Back