Entering the Third Decade of the 21st Century with the Acquisition of Mentek
17. 02. 2020
On 14 February 2020, Mentek d.o.o. was officially acquired by Epilog, d.o.o. With the entry of the acquisition in the court register, the company Mentek ceased to exist as an independent legal person. Thus, Epilog assumes all of the obligations and rights of Mentek.
For business partners of both companies, Epilog's acquisition of Mentek represents added security, as the merger of the two companies has established the strongest team for IT support in logistics in Slovenia, with 30 years of international experience. We will continue to fulfil our obligations regularly and professionally, and to provide the best IT solutions for contemporary logistics. 
Even after expanding our team, we remain committed to our mission: Always serving the best.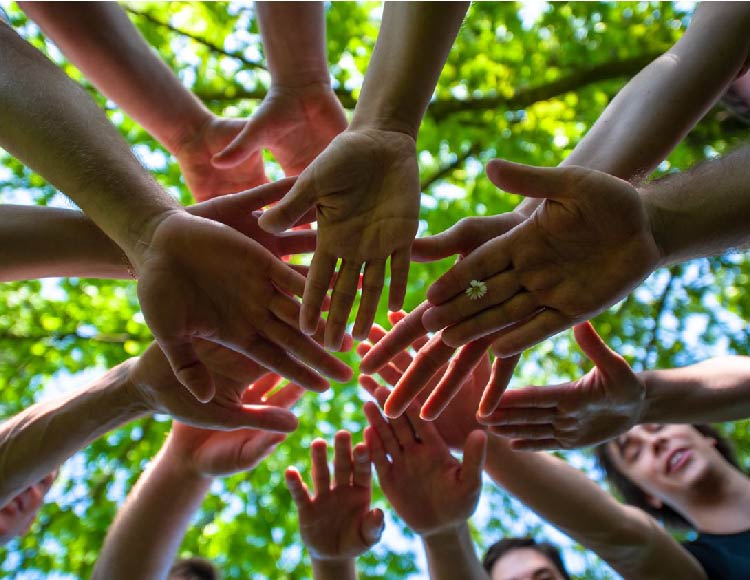 Back