Logistics on the Path to Digital Transformation
23. 05. 2018
A proactive approach to warehouse digitalisation today will make companies technologically flexible and give them a competitive advantage.
Digital transformation is taking place in logistics processes, as well. Whereas, in the past, workers had to manually check the shelves, lift heavy products and enter locations by hand, today this work can be performed by autonomous vehicles, drones and robots. This is good news for both companies and clients, who can obtain the same quality at a lower price, as well as for warehouse personnel. 
Three Trends in Smart Warehouse Logistics 
The most resounding and groundbreaking trends in logistics are: warehouse automation with robots, rapid informing of staff through augmented reality, and the generation of information on delivery status in real time. Which trend is the most important for your company depends on the current challenges and your business model. 
Autonomous transport vehicles in warehouses are not completely new. Technology is a useful aid for the transport, loading and packing of products, but it usually requires special transport trolleys or rack systems, which can be a problem in warehouses with a diverse inventory.  
Mobile and hand-held devices, such as smart glasses that enable the perception of augmented reality, direct the staff in picking shelves. This kind of process decreases the error rate and improves labour efficiency. 
Drones are used as a means of transport in large warehouses where they can take advantage of the air distance flown and thus warehouse faster. They are equipped with cameras and they also play a key role in stock-taking exercises. 
Linking Two Worlds for Groundbreaking Results
It is true that the main aim of automation and the integration of artificial intelligence in work processes is to decrease the dependency on human beings. Having said that, we need to understand that the digital transformation will not replace people with robots, but will rather integrate the work of both with the aim of achieving the best possible results. Robots or digital devices bring their power, speed and intelligent optimisation to this equation. However, if a device signals or detects an event that is beyond "normality", human intervention is necessary. For a long time to come, artificial intelligence will not be able to make decisions based on critical thinking; the role of the human being in this story is therefore not to compete with artificial intelligence, but rather to introduce a creative note. 
Smart systems will become increasingly important in contemporary logistics. A proactive approach to digitalisation today will make companies much more technologically flexible and give them a competitive advantage. 
Adapted from >>>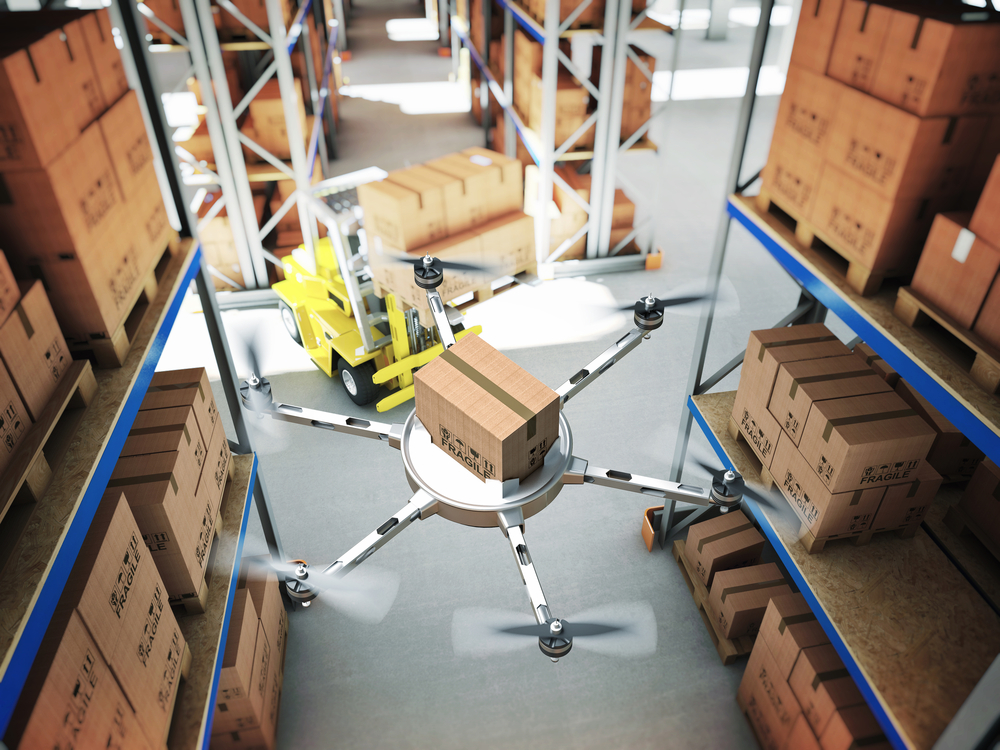 Back