Belarus exporter's carefree warehousing
12. 05. 2015
The leading Belarus producer of natural dairy products and juices Savushkin Product tackled the challenge of automation of their palette warehouse and streamlining of the logistics of the more than 200 different products that they export to many Asian and European countries.
As the recipient of the prestigious title of socially responsible brand of the year, Savushkin Product is committed to ensuring the naturalness and high quality of each of their products.  Savushkin Product operates in the food processing industry, producing sensitive products with very specific demands. In order for their buyers to enjoy the best dairy products, the company needs to comply with numerous strict conditions for preserving quality, from warehousing methods, to appropriate temperature and monitoring use-by dates.   
In May 2015, Epilog helped Savushkin Product to achieve the successful launch of their automated palette warehouse by installing our Atlas WMS – Warehouse Management System software solution. Due to the diversity of the products and their distribution paths, 6,720 palette locations needed seamless logistics, and support had to be provided for all of the required processes and specific features that are characteristic of the food processing industry. In addition to the automation of warehousing processes and automated picking, we also optimised the process of the manual overview of smaller work orders and ensured better product loading and dispatch control. 
As the company exports more than 200 products under six own brands to countries ranging from Russia to Kazakhstan, Armenia, Azerbaijan, Ukraine and Moldova, it was facing the challenges of simplifying processes and improving the identification of palettes, stock and picking locations. At the same time, it wanted to ensure a user-friendly experience based on the successful integration of Epilog's Atlas WMS system with the external systems of the client's Enterprise Resource Planning (ERP) system and the Programmable Logic Controller (PLC) systems of the companies responsible for operating individual devices.
The workers also confirmed that this is an excellent solution. We prepared a graphic interface in Russian for them – even using the Cyrillic alphabet – and adapted it in such a way that the user can use the system primarily by scanning.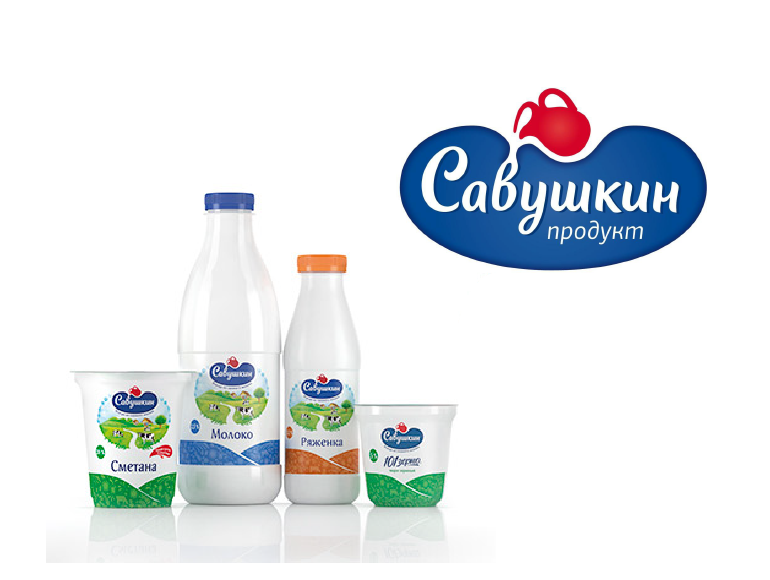 Back