Epilog again amongst the best. Confirmed!
13. 01. 2015
In 2014, the Bisnode Slovenija rating agency again recognised our company as one of the best legal entities in Slovenia by awarding us an AAA credit rating. Epilog thus remains amongst the select few companies to achieve this highest rating. 
For 2014, the AAA rating was granted to only 1.6% of business entities in Slovenia, or 2,521 of the 156,744 registered companies. Only 970 business entities from the central Slovenian region were granted this highest rating.
The AAA credit rating underscores our credibility, gives our business partners a feeling of security and builds trust in our company. Our financial stability represents an assurance to our partners for long-term cooperation, while at the same time serving as confirmation to our employees that our work is both high quality and widely recognised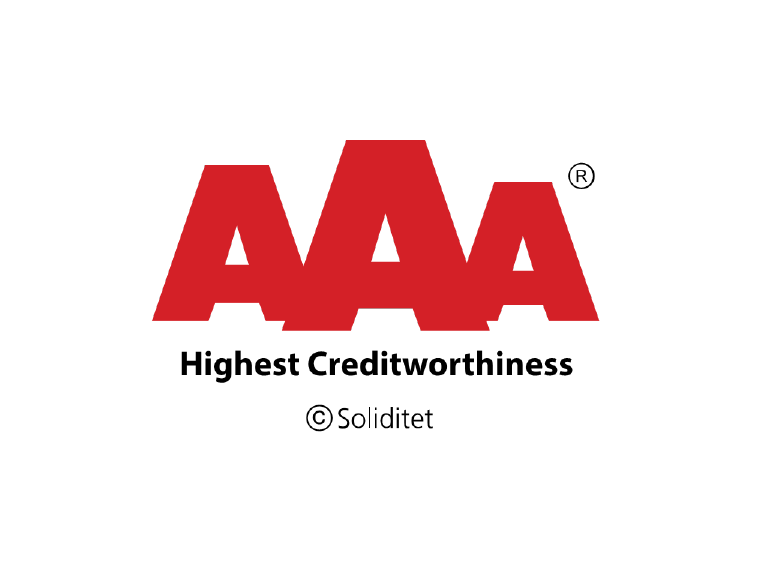 Back