Customer statements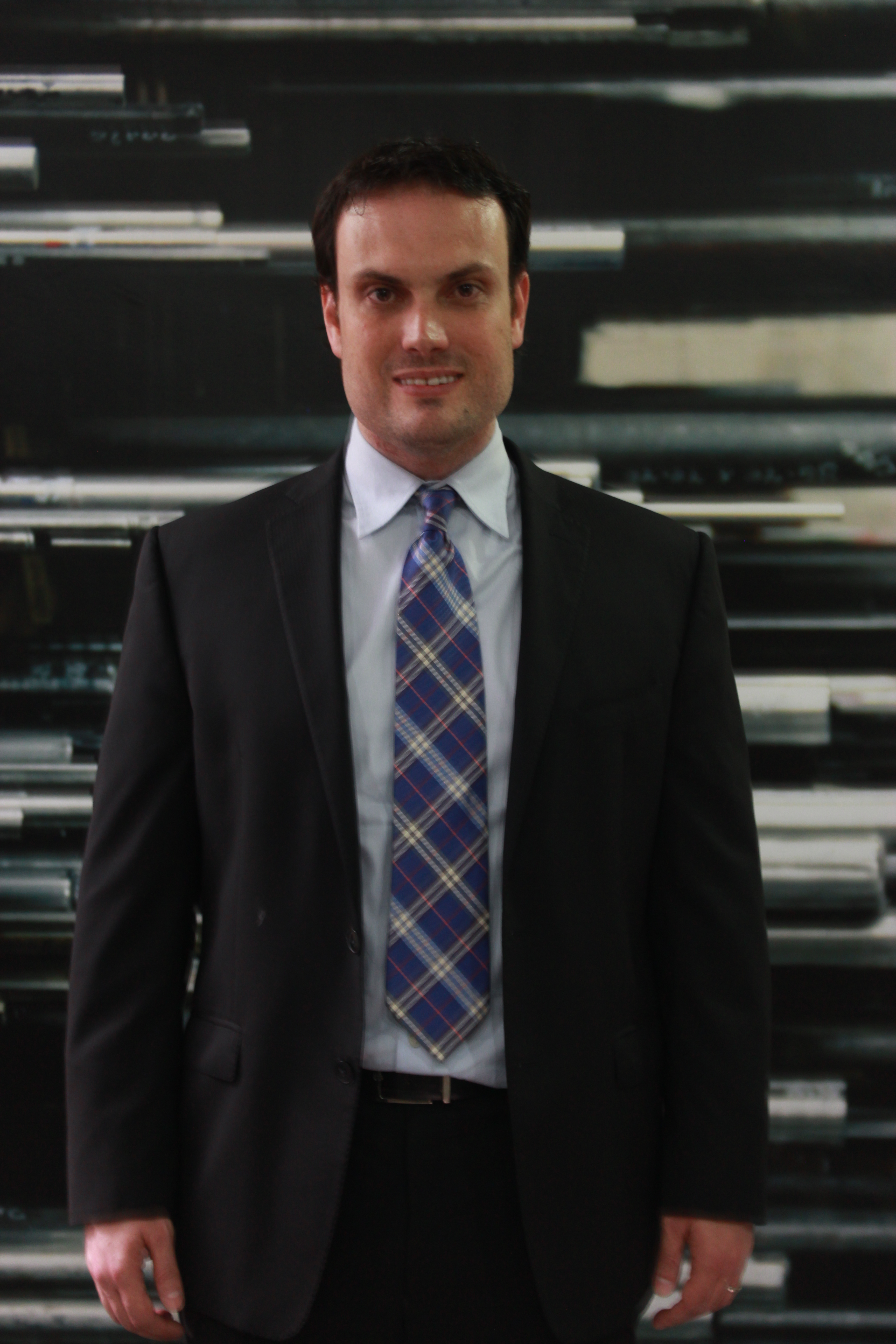 »In the four short months of our cooperation with Epilog, we have seen a substantial improvement in our stock controls. We are now not only able to see how many kilograms we have in stock, but also what they mean in terms of number of pieces and dimensions. In the past, our warehouse operators needed to have a good personal understanding of where each product was located in order to find it; with AtlasWMS we have the exact location of each piece of stock, considerably reducing the time needed to find any product.
Additionally, support has been phenomenal and we receive prompt help with any issue we encounter.
We see a bright future with AtlasWMS helping us to automate processes, improve lead times with customers, and improve our inter-warehouses logistics.«
David Levinson, Administrative Director, Aceros Levinson


»Epilog's expert team has fulfilled all of our wishes down to the minutest details. We cooperated closely from the very beginning of the project to the point when the entire process was fully operational. We are certainly going to work together again in the future.«
Blaž Dobnikar, Project Manager, ExtraLux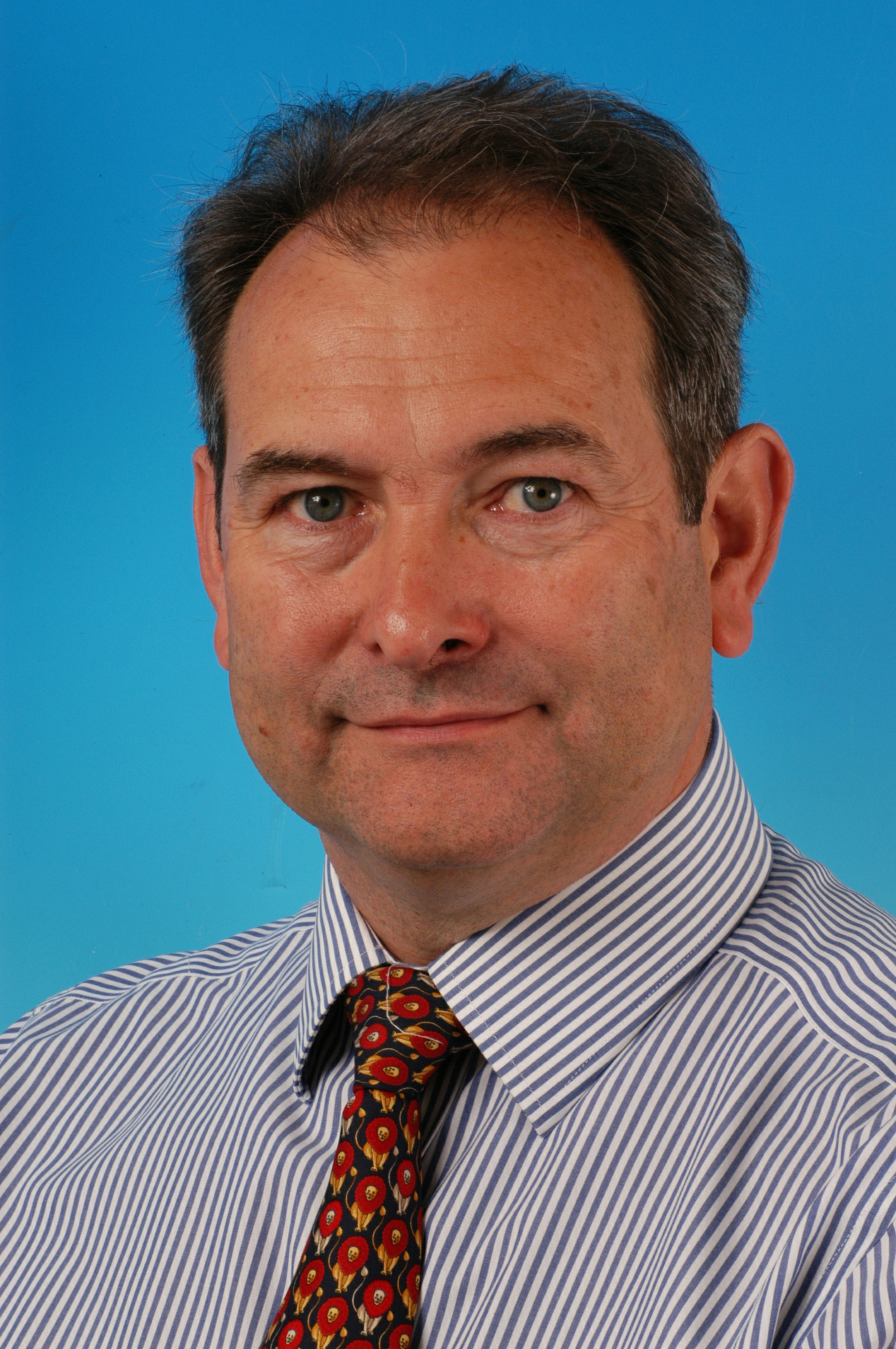 »It is always a concern when choosing a supplier to embark on a long term partnership. Our concerns have been laid to rest as the Epilog team have proven to have an excellent understanding of warehouse operations, a 'can do' attitude and show innovative problem solving, the ability to understand operational requirements but also deliver more than required. They were very supportive, patient and resourceful throughout the entire process. Last but not least: they were quickly able to adapt to Sapa's way of working.

Since AtlasWMS is implemented we have seen a benefit in stock accuracy, material flow has improved significantly, as well as stock accuracy at location level. We now have a system in place that will support Sapa in its growth aspirations!«
Nigel Eley, Operations Director, Sapa Building Systems